Take your operation to the next level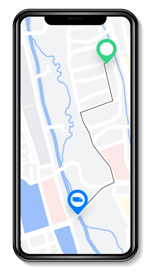 Plan routes efficiently and quickly
Easily map your fleet's routes with our TMS, by optimizing deliveries and mantaining drivers in contact with our mobile app.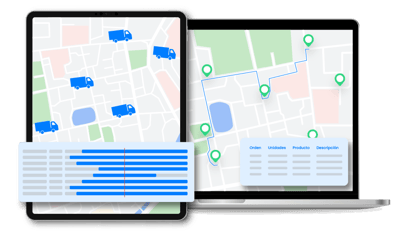 Achieves perfect execution and delivery
Increase your customer service level, meeting deliveries on time and on budget thanks to our intelligent routing system, shipment traceability and customer notifications.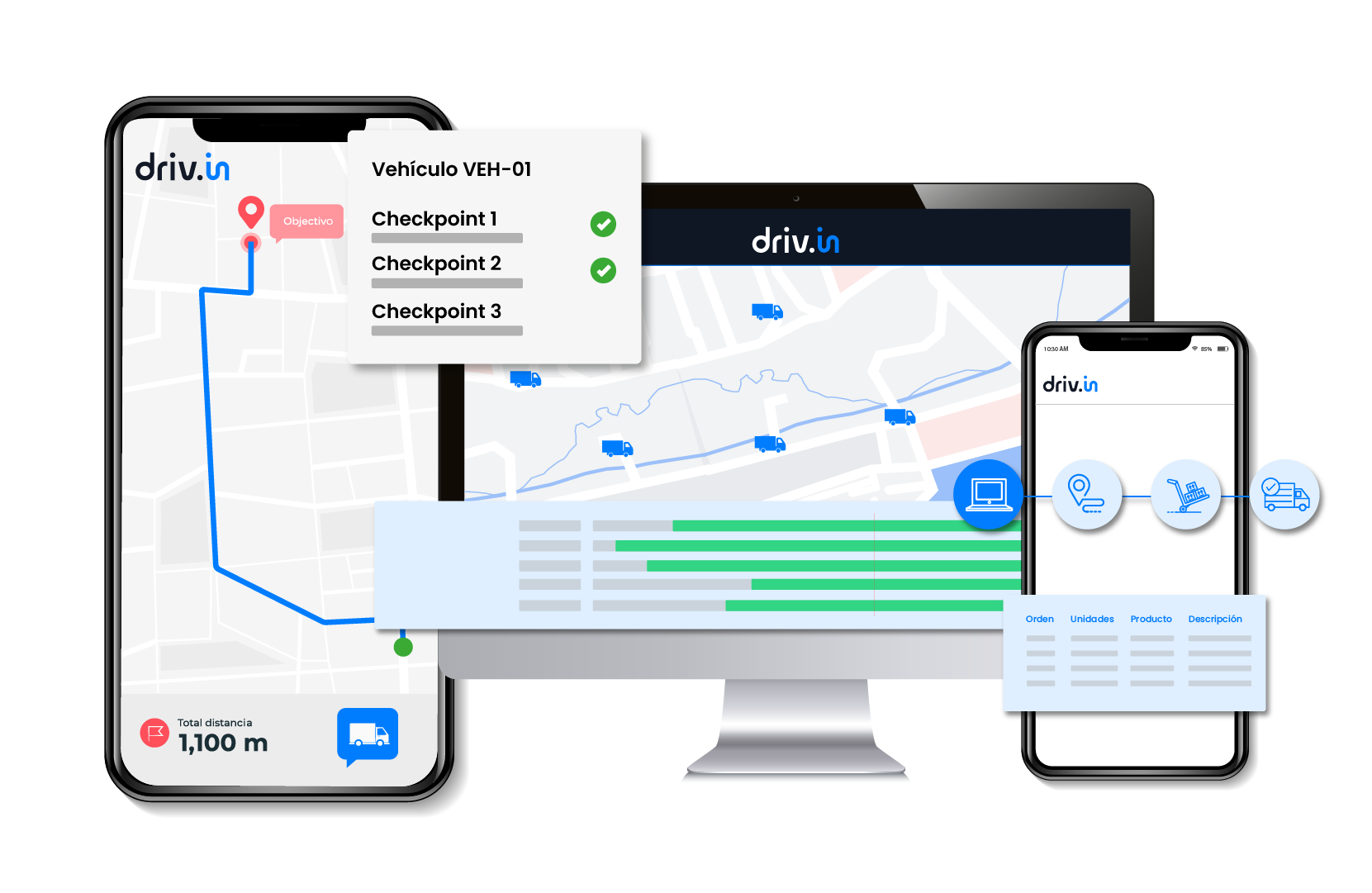 Monitor and take action on your fleets in real time
Check in real time what your drivers are doing and take concrete actions in case of deviations from what was planned so as not to affect your customers.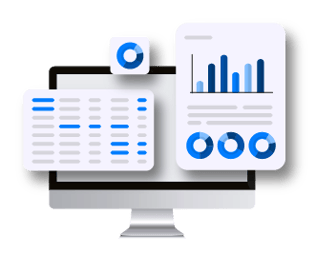 Analyzes and takes timely logistics actions
Learn information about your drivers and customers that has been hidden until now. This closes a virtuous cycle by feeding these metrics back into planning.
More than 500 companies in 25 countries already use

Drivin
Take your logistics operation to the next level with
Drivin

Reduces transportation costs by up to 30%.

Decreases up to 90% in planning time.

Full visibility of the fleet.

Full delivery traceability.

Customer notifications and reports.


Improve logistic processes.

Digitalization and centralization processes.
They have already changed

the way they manage their logistics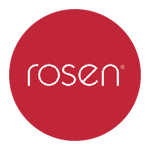 "Drivin has helped us to function our home delivery flow, consolidating in a single platform the view of our fleet and the online performance of each order, significantly reducing the number of returns."
Rodrigo González

Head of Corporate Logistics Development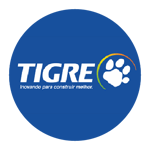 "Drivin supports not only the logistics area, but also provides support to the Customer Service area and our sales force, who can see on the ground the status of their orders without relying on a call to locate a delivery."
Greta Rocco

International Logistics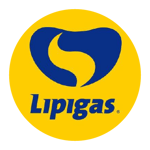 "Drivin has allowed us to operate non-stop during a pandemic year. We have different open channels that allow us to have easy access to them and that allows them to deliver quick solutions to us in the face of contingent problems."
Diego Aedo


Head of Logistics and Transportation Planning
You can also
improve your company's logistics management.